Looking to track your order? When your Order ships out, you will receive a Shipping Confirmation email from service@heymywig.com or text with your tracking number included in it. Please make sure that the email you left when you place order is 100% correct so that you won't miss the email. 
In case you have problem receiving the Shipping Confirmation, you can send email to service@heymywig.com to obtain the shipping confirmation.
Once you receive the email, follow these steps to easily check on your delivery status.
1.Visit the website: https://www.17track.net/en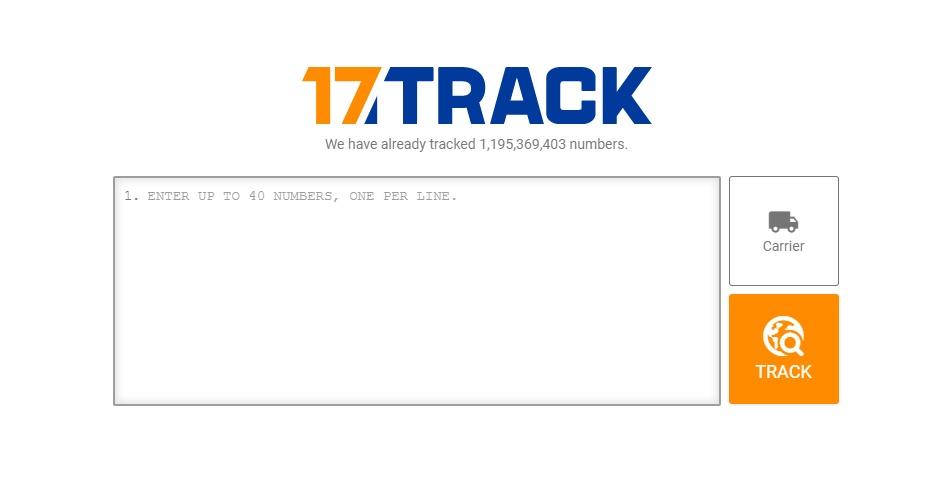 2. Enter Your Tracking Number which can be found in

Shipping Confirmation Email/Text/PayPal Transaction deitail

.Then Click the "Track" Button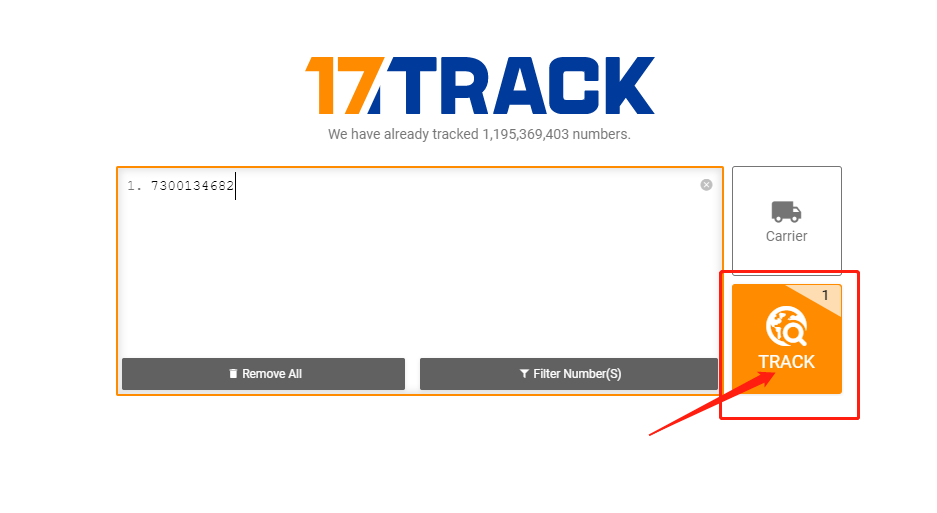 Things to Keep in Mind:
Order Numbers don't instantly update with available Delivery Status. If your tracking number entered shows that it is currently unavailable, do not be alarmed – Your order has been shipped out and is in transit to the local facility. Tracking should updating within a few business days.

Depending on the destination/shipping company, the 

order may take 2 to 7 business days

 to be delivered. Package or will get delayed due to the COVID-19, it varys from different cuntries/cities.

If you notice that the shipping status haven't been updated over 10-15 business days, please email us at 

service

@

heymywig.com

Pls note that we are NOT responsible for any lost/stolen package. You will not receive a refund for lost/stolen package. If you will not be home on the expected arrival date/time, we recommend to contact DHL to have your package held at their location or rearrange delivery time.
For any further assistance, don't hesitate to e-mail us at service@heymywig.com and we'll be more than happy to assist you.
Happy shopping and keep spreading love!
– HeyMyWig Team
Sunday,Monday,Tuesday,Wednesday,Thursday,Friday,Saturday
January,February,March,April,May,June,July,August,September,October,November,December
Not enough items available. Only [max] left.